MARUHASHI Mitsuo
"Window Washing Somewhere"
Based on the theme of human vision and perception, Mitsuo Maruhashi has created works that arouse slight strangeness and confusion, such as the motif of a viewpoint from the inside of a painting. Maruhashi's "Window Washing" series of video works - in which he appears to be washing the screen from the other side of it - exposes the materiality and boundary of the screen, which we usually pay so little attention to when watching videos.

Art Gallery Miyauchi would like to invite you to participate in "Washing Windows Somewhere," a video project that you can appreciate using your smartphone or tablet.The artist Maruhashi will create a unique video for respective participants, which they will be able to watch wherever they happen to be. Should you wish to join us for the project, please refer to the application instructions below to submit an application. Take a look at our sample video (1) on this page.

---
Application Period
January 18, 2021 (Monday) - June 30, 2021 (Wednesday) 17:00
---
Fee
Free (for time being)
---
How to Apply
1. Send a screenshot of your smartphone' or tablet's home screen (a desktop image of your computer is also acceptable) and your device's model name to the following e-mail address of the museum.
2. In about a week, we will send you a video of your screenshot with bubbles.
3. Stream or download the video on the same device in which you previously took your screenshot and play the video in full screen.

If you don't mind, we would greatly appreciate it if you could use another smartphone or camera to take pictures of the video playing, and then post it on Instagram or Twitter with the following hashtag (copy and paste).


#windowwashing #mitsuomaruhashi
#somewhereinthisworld #contemporaryart
#display #artgallerymiyauchi
#artgallerymiyauchi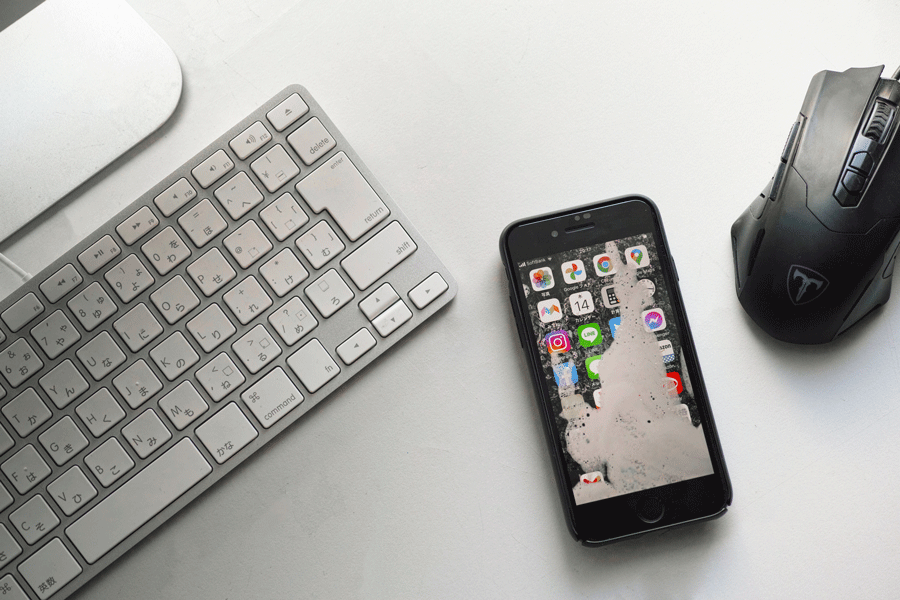 ---
Please write "Window Washing" in the subject line.
In your email, please include a screenshot of your device's home screen and write down your device's model name.Name and personal information are optional.
---
Attention:
※When taking your screenshot, please make sure that you do not have any private information included in the image.
※Please note that, depending on demand, it may take us longer to process all the applications.
※Please note that images made from combining our applicants' screenshots with bubbles may displayed Mitsuo Maruhashi's works in the future.
※If you have set your browser to receive messages from specific domains, please make ensure that you can receive emails from our domain "@miyauchiaf.or.jp." ※Fees will be charged for streaming and downloading videos. Use our service when you have access to Wi-Fi connection.
※Please note that video will be about 100-200MB in size.
※Do not use downloaded videos for commercial purposes.
---
Mitsuo Maruhashi Profile
1982 Born in Kyoto, Japan. 2010 MFA in Sculpture, Hiroshima City University, Japan

- Selected Solo Exhibitions -
2019 "Oh I'm seeing, baby." BnA Alter Museum Kyoto
2019 "Oh I'm seeing, baby." Hiroshima City University Art Museum 2019 "I'm seeing, baby." 7T Gallery, Daegu (South Korea)
- Selected Group Exhibitions -
2019 "The Seven Lamps of The Art Museum" Hiroshima City Museum of Contemporary Art
2019 "TSUSHIMA ART FANTASIA 2019" Tsushima, Nagasaki 2017 "Teleporting Landscape" Art Gallery Miyauchi, Hiroshima

HP:mitsuomaruhashi.com
---
Organizer: Art Gallery Miyauchi

---